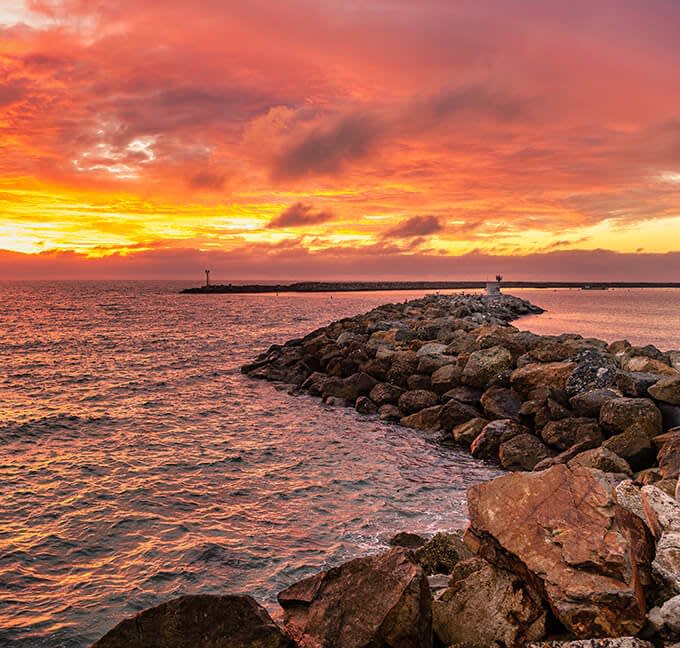 Seasoned Business Law Firm Proudly Serving Torrance Individuals and Companies
For nearly three decades, IP Business Law, Inc. has been serving individuals & businesses throughout Southern California with skilled legal counsel. Our primary areas of practice include: intellectual property, such as licensing and trademarks; apparel industry matters; & victim restitution.
We enjoy working with each client to compile a clear strategy that will help them achieve their goals. If you live anywhere in Redondo Beach, Manhattan Beach, Rolling Hills Estates, or Torrance, contact us today to learn more about how we can best address your needs.
INTELLECTUAL PROPERTY
Our firm is dedicated to helping individuals and businesses successfully resolve their intellectual property matters. We can help you navigate issues pertaining to copyright as community property, copyright statutory formalities, licensing matters, trademarks, and more. Whatever your specific needs, reach out today to get started.
APPAREL INDUSTRY
Principal attorney Antonio R. Sarabia has years of apparel industry experience, so he possesses a deep understanding of the legal issues that companies face. We can offer you guidance on a full range of sales and wholesale problems, and including ensuring your designs and labels are sufficiently protected.
VICTIM RESTITUTION
Our lead attorney has served as a leading expert of victim restitution in Southern California, working closely with victims of abuse by medical professionals and other perpetrators. Mr. Sarabia's extensive work and research on restitution combined with his direct experience in the field allow him to provide outstanding support to victims.
Schedule a Free Consultation Today
Since 1993, IP Business Law, Inc. has been helping businesses acquire critical protection for their brand and products. We specialize in trademark and copyright registration, licensing, and enforcement. We also handle the unique business needs of clients in the apparel industry, helping them to achieve their goals. For victims of harm, we provide victim restitution services to help individuals, families, and companies get their lives back on track. Please reach out to us today to learn more about our comprehensive services.
IP Business Law, Inc. is dedicated to helping clients in the Torrance area and throughout Southern California resolve their intellectual property, apparel industry, and victim restitution matters. Call today to arrange a free consultation with a dedicated business law attorney.